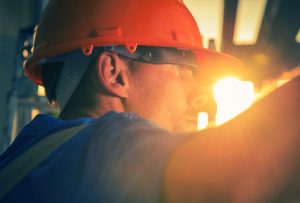 Problem
A contractor faced insufficient internal personnel and management to commence construction of a multimillion-dollar aviation training facility in the Southeastern United States.
Solution
FieldForce quickly filled all the staffing voids, starting with the initial scope of underground plumbing, providing quality skilled workers and a Site Manager, who supervised day-to-day operations and handled communications. FieldForce's top management was available for all phases of the project, supervising a total of eight FieldForce workers on site, as well as one of the client's workers.
Results
Without working overtime, FieldForce helped the contractor improve from two weeks behind schedule to ahead of schedule within 15 days. Not only were the hired personnel from FieldForce qualified but most also had OSHA 30 training. As construction continues at the site through the end of the year, the majority of craft workers on the project remain FieldForce employees.