Problem
An international provider of specialist engineering services located in South Carolina needed to step up the training of its millwrights. A training and assessment program using National Center for Construction Education & Research (NCCER) guidelines was the obvious answer. NCCER is a nationally recognized training and assessment program that helps to increase safety awareness, specific craft knowledge and overall quality of workmanship. NCCER training has proven to produce greater overall efficiency, labor savings and ultimately, cost savings.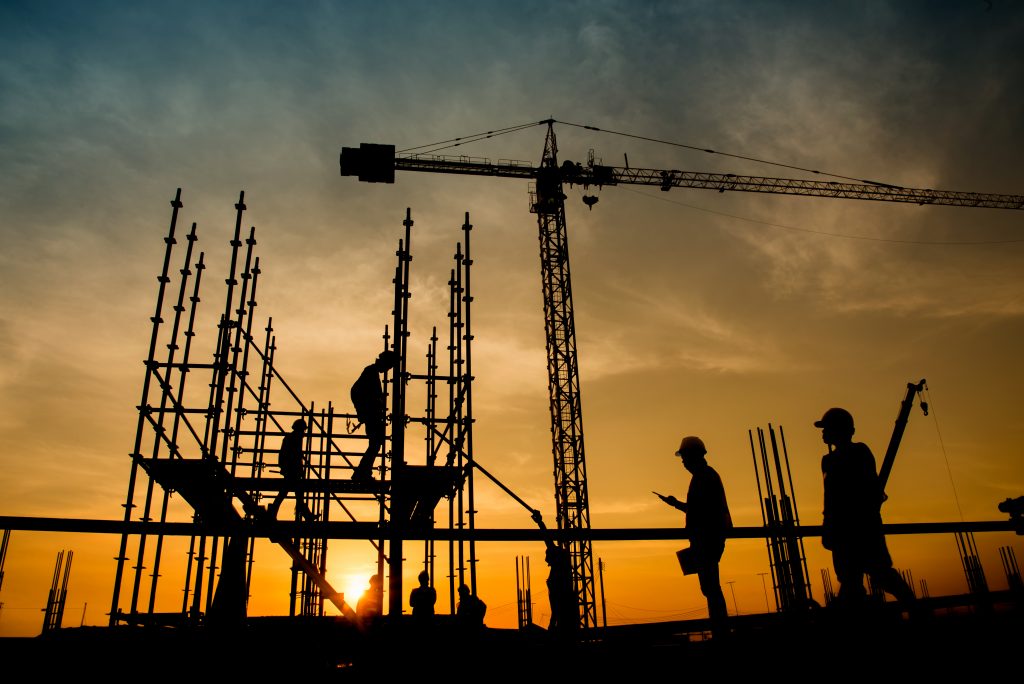 Solution
Facility management asked FieldForce, which is certified to provide NCCER training, to prepare one of the facility's project managers as a Craft Instructor. This would increase the knowledge and skills of their workers in the field, which would in turn boost the safety, productivity and quality of their work. Additionally, this would give the facility an established training and assessment program with the potential to increase client confidence and repeat business.
Results
FieldForce successfully trained and registered the project manager as a millwright Craft Instructor. He is now able to certify other personnel through training and assessment instead of relying solely on field experience to educate workers. Also, those who complete the training and/or pass assessments and performance evaluations receive an NCCER journey-level certification in their craft.