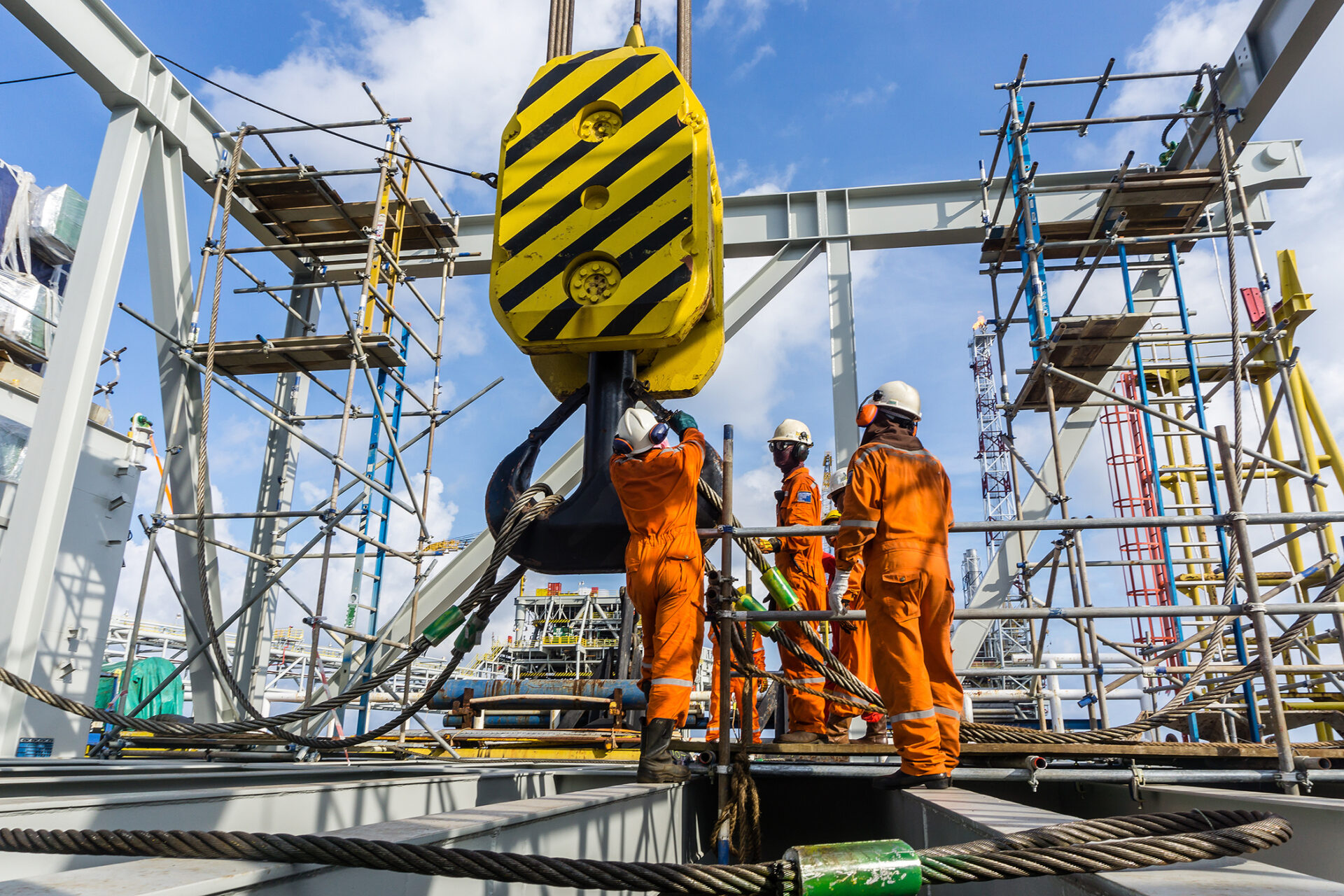 NCCER Basic Rigging Course - Port Arthur, TX
Address:
9655 Richard Wycoff Dr.
Port Arthur, TX 77640
Date: November 15th - 17th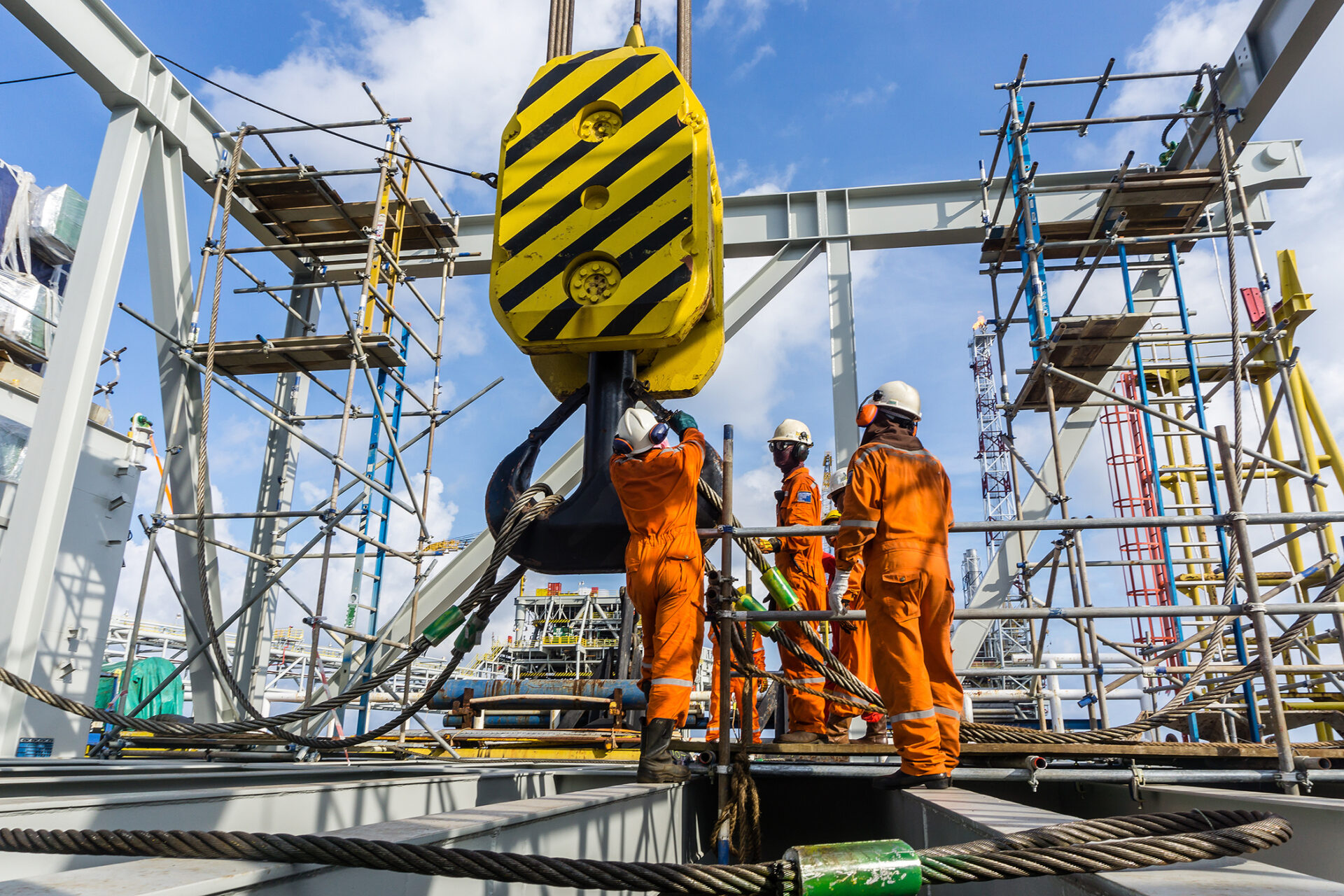 NCCER Basic Rigging Course - Andrews, SC
Address:
373 Technology Dr.
Andrews, SC 29510
Date: December 6th - 8th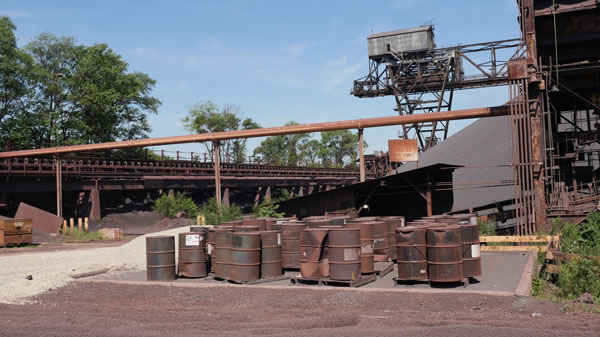 Can't make it to the classroom?
FieldForce now offers NCCER Training online through NCCER Connect.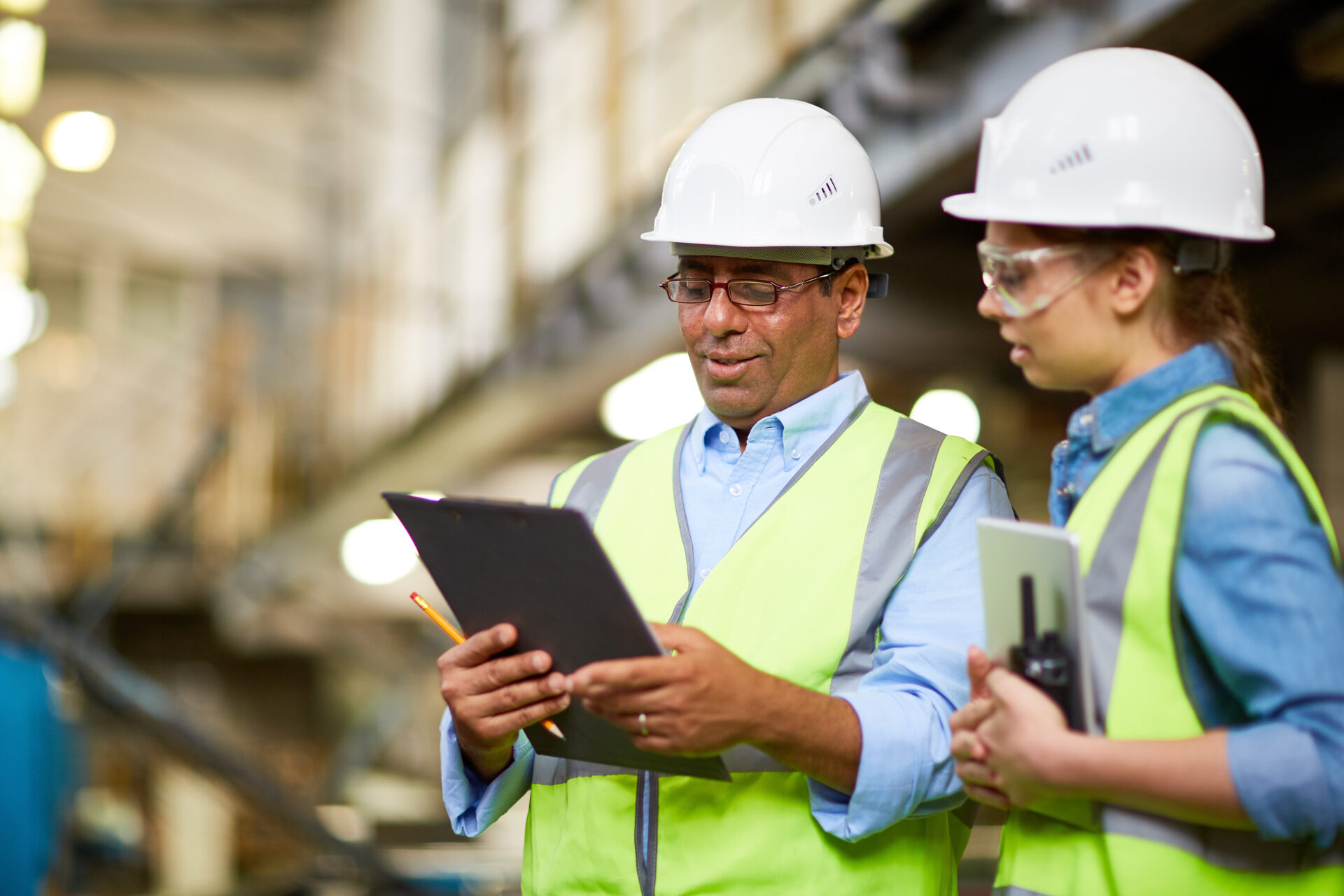 Exciting Update for Texas
The state of Texas now accepts a successfully completed NCCER Industrial Electrician Written Assessment in place of taking the TDLR exam and provides a Journeyman Industrial Electrician License.
With an endorsed, accredited assessment center, FieldForce trains, tests and certifies its own workforce, as well as personnel employed by other companies, using the NCCER curricula.
The FieldForce training team will work with individuals or companies to equip you with the correct NCCER courses. Written tests and hands-on-skills assessments are used to determine technical knowledge and trade expertise. You can be confident that our certified workers match or exceed industry standards.
NCCER was developed with the support of construction and academic leaders to develop training specific to the construction industry. With a goal of developing a safe and productive workforce, NCCER's standardized training and credentialing program has evolved into courses for more than 70 craft areas and a complete series of more than 70 assessments offered in over 4,000 NCCER-accredited training and assessment locations across the United States.