Career Advancement Through NCCER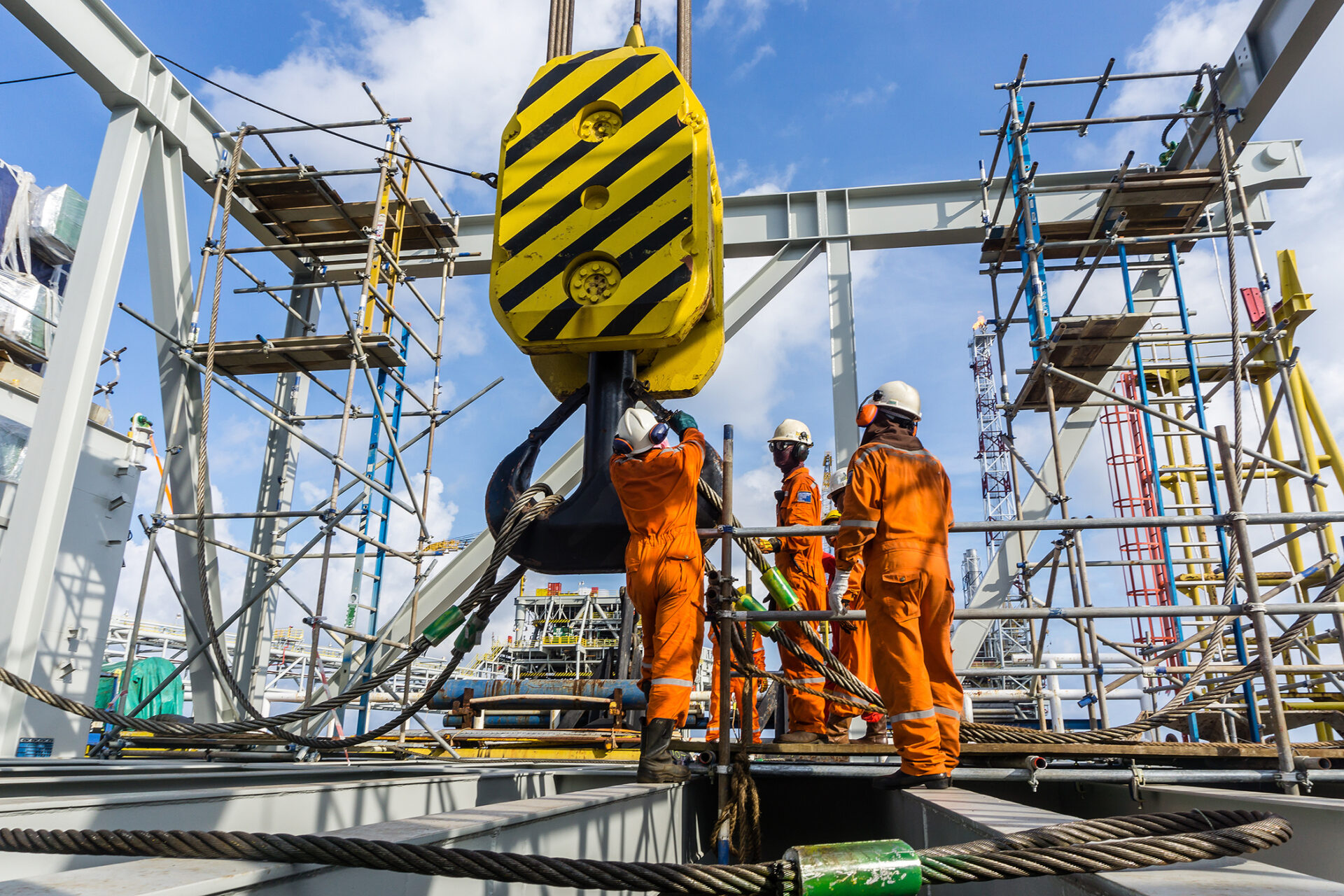 NCCER Basic Rigging Course - Port Arthur, TX
Address:
9655 Richard Wycoff Dr.
Port Arthur, TX 77640
Date: November 15th - 17th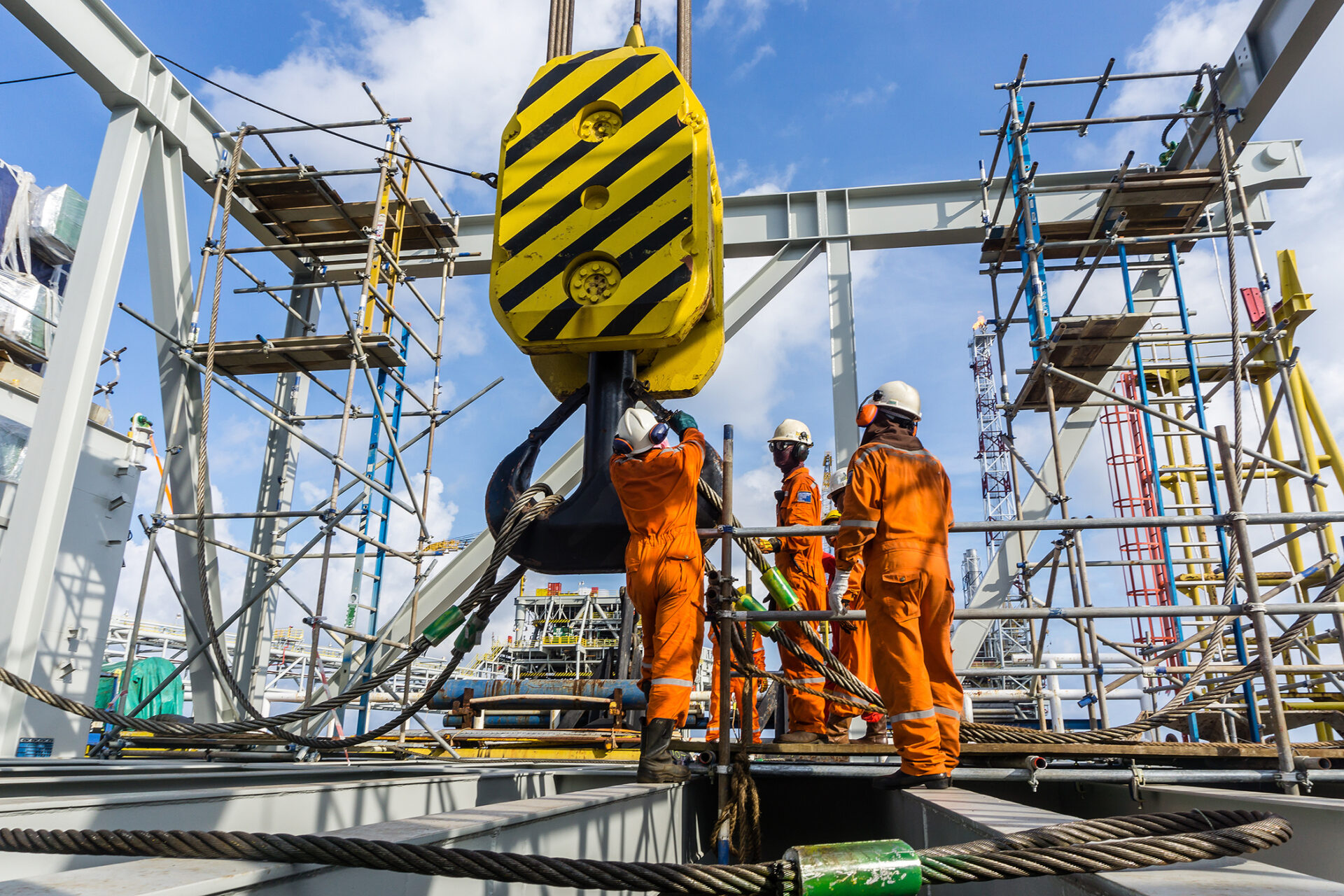 NCCER Basic Rigging Course - Andrews, SC
Address:
373 Technology Dr.
Andrews, SC 29510
Date: December 6th - 8th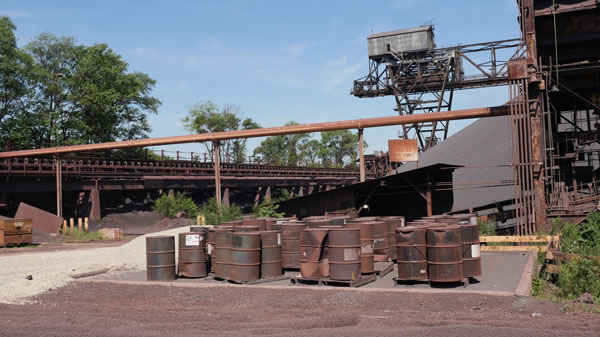 Can't make it to the classroom?
FieldForce now offers NCCER Training online through NCCER Connect.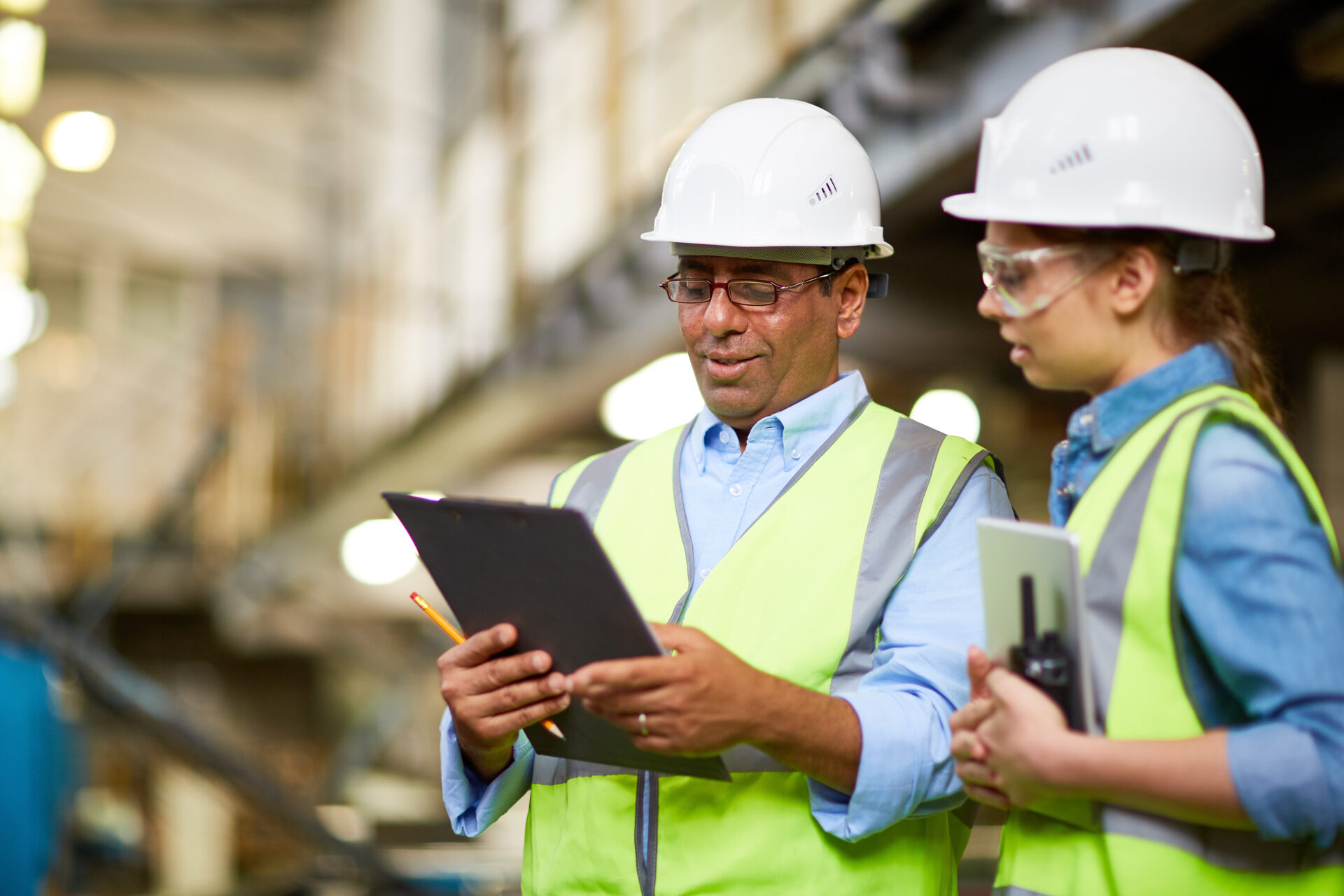 Exciting Update for Texas
The state of Texas now accepts a successfully completed NCCER Industrial Electrician Written Assessment in place of taking the TDLR exam and provides a Journeyman Industrial Electrician License.
Click for the Step-By-Step Guide to enroll in classes, get books, and setup testing session.
Our goal is to have a highly qualified and certified workforce that sets the bar for our customer expectations. That is why Field force is proud to announce we are now an Endorsed accredited assessment center through NCCER.
What this means is all Field force employees will now have access to all the NCCER courses and most testing in house. We will be offering these courses at cost through NCCER . Your training materials or online access codes can all be purchased and shipped to you. Allowing you to complete them at your convenience.
As we get groups ready to test, we will be coming onsite and doing certification testing without you missing any work or being required to travel to a testing facility.
This presents a great opportunity for every craftsman to take their skills and career to the next level by opening the door to new customers, higher paying jobs and leadership positions.
Thank you all for your continued commitment to safe high-quality work. If you have any questions, please feel free to reach out.
NCCER Connect
NCCER Connect is an online training solution that can help start or further your career as a craft professional. It gives instant access to eBooks and enhances learning with a wide range of interactive courses. If you're looking for career advancement at the convenance of your phone or computer, this program is for you.