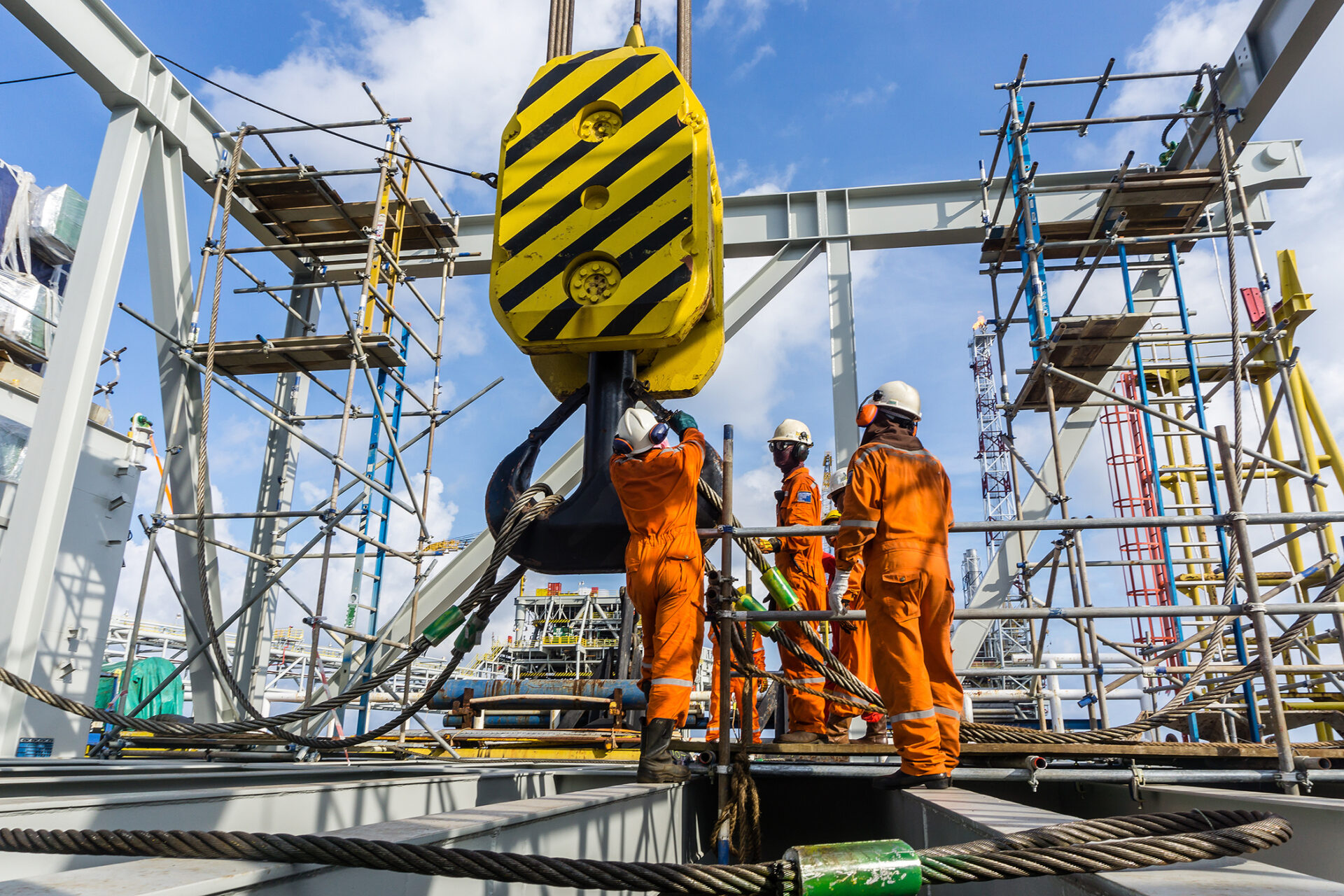 NCCER Basic Rigging Course - Port Arthur, TX
Address:
9655 Richard Wycoff Dr.
Port Arthur, TX 77640
Date: November 15th - 17th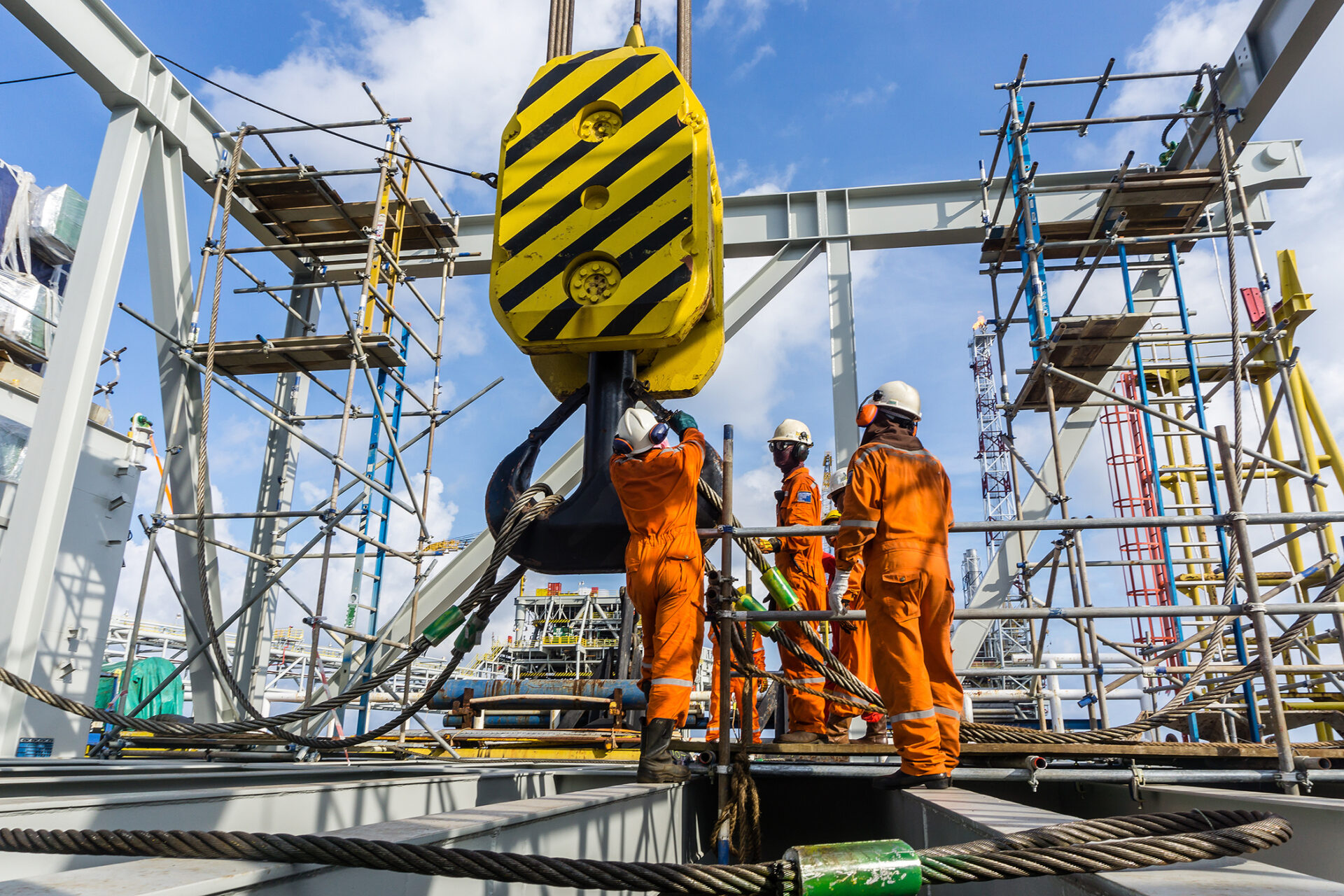 NCCER Basic Rigging Course - Andrews, SC
Address:
373 Technology Dr.
Andrews, SC 29510
Date: December 6th - 8th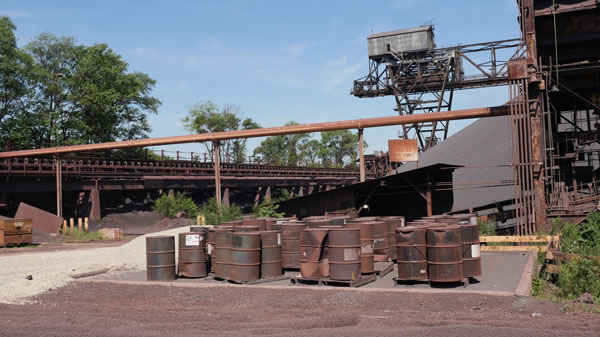 Can't make it to the classroom?
FieldForce now offers NCCER Training online through NCCER Connect.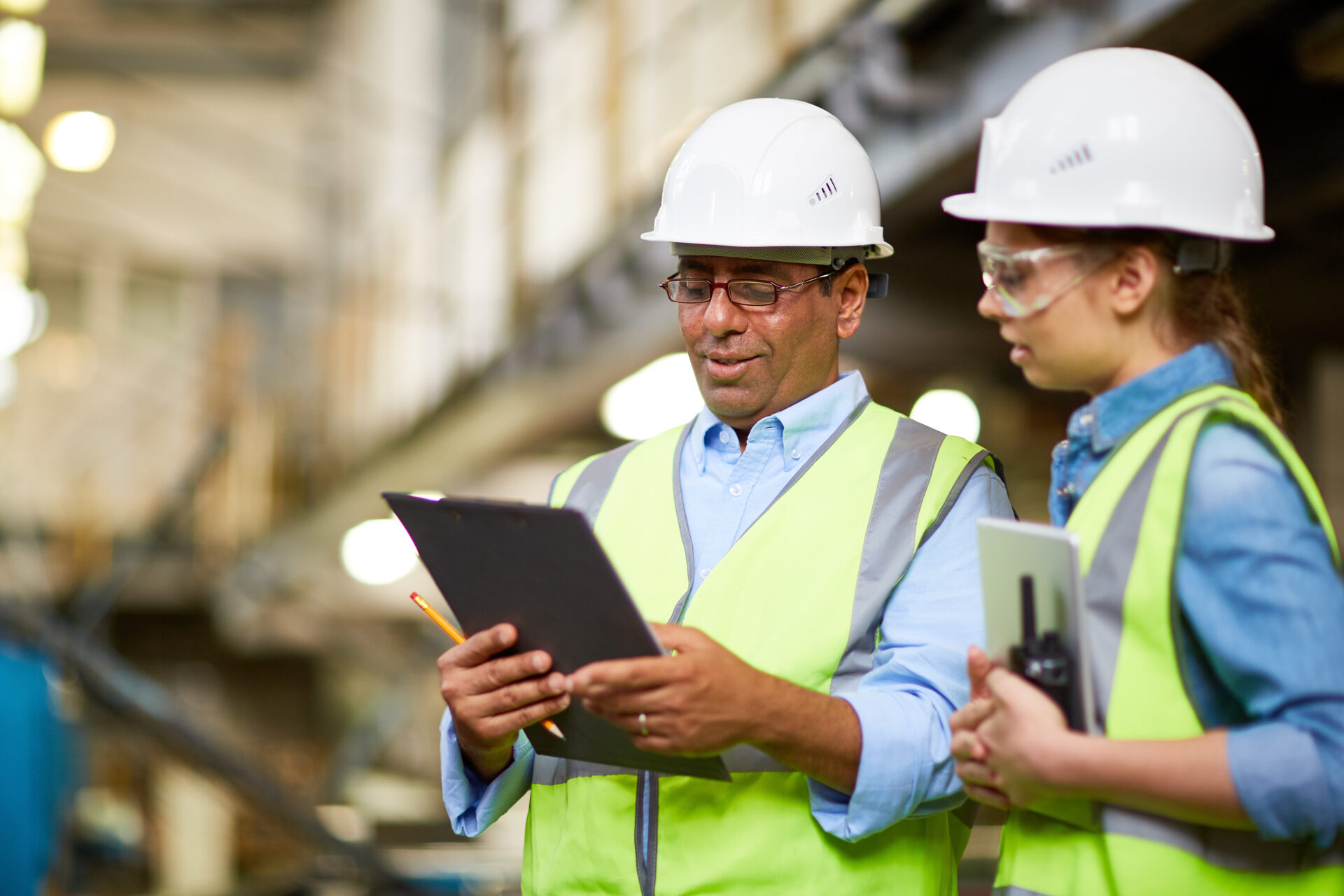 Exciting Update for Texas
The state of Texas now accepts a successfully completed NCCER Industrial Electrician Written Assessment in place of taking the TDLR exam and provides a Journeyman Industrial Electrician License.
General statement
With fifty locations across the U.S and mobile equipment for onsite testing field force can help fill your training and testing needs.
Using  a wide variety of NCCER craft courses  that can be accessed HERE ,we can help bring your team up to industry standards.
These services are offered through a combination of textbooks, online learning and hands on training. With testing done at your convenience your location.
Please reach out to an NCCER trainer for more assistance.
Key info
NCCER offers a complete series of entry- and journey-level written assessments as part of its National Craft Assessment and Certification Program (NCACP). These assessments evaluate the knowledge of an individual in a specific craft area and provide a prescription for upgrade training when needed.
NCCER also offers management assessments for experienced foremen and supervisors and a series of academic tests for secondary career and technical education, which assist states in implementing statewide accountability systems.
In an effort to provide students and craft professionals with industry-recognized credentials and assure national portability of skills, NCCER maintains a credentialing and certification system through its Registry. This online database tracks both training and/or assessments for its participants.