FAQ / What to expect during testing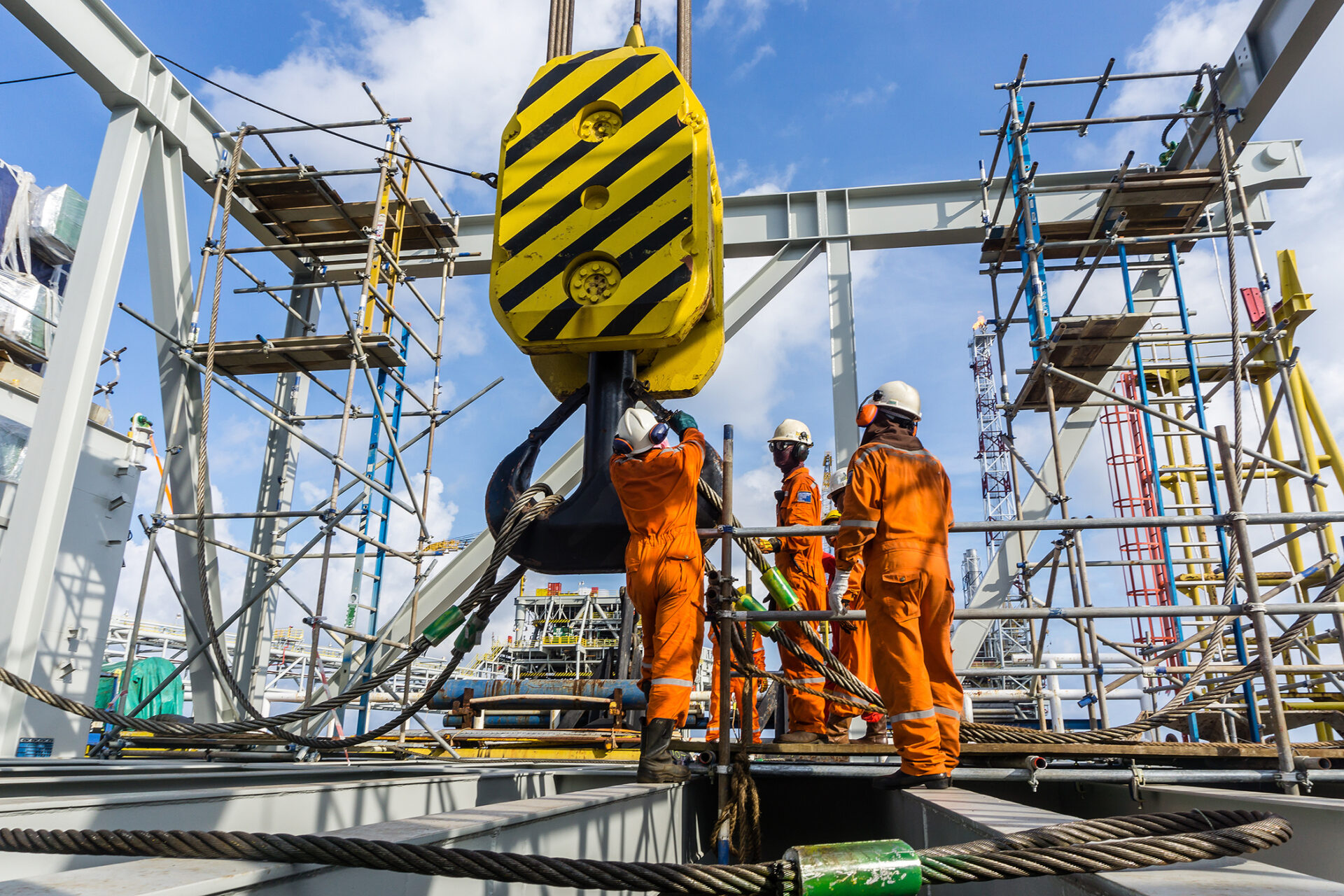 NCCER Basic Rigging Course - Port Arthur, TX
Address:
9655 Richard Wycoff Dr.
Port Arthur, TX 77640
Date: November 15th - 17th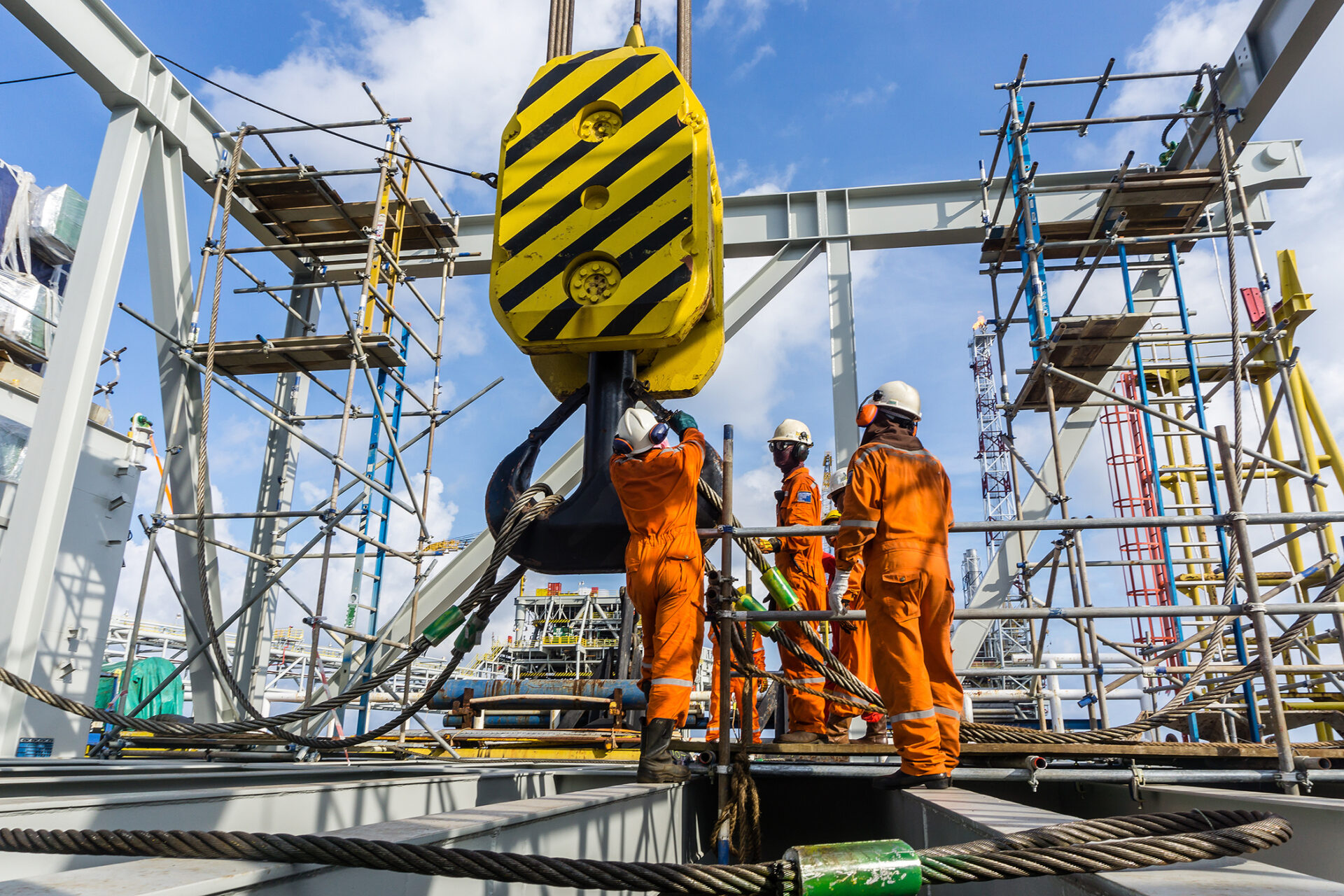 NCCER Basic Rigging Course - Andrews, SC
Address:
373 Technology Dr.
Andrews, SC 29510
Date: December 6th - 8th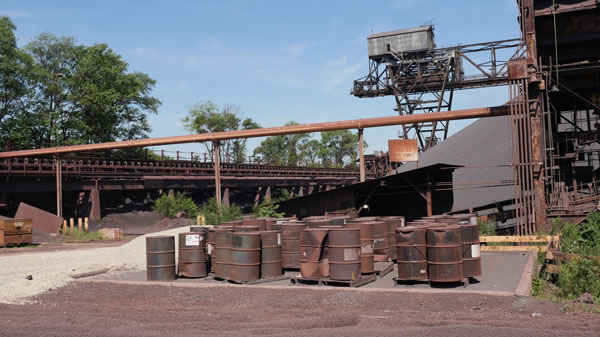 Can't make it to the classroom?
FieldForce now offers NCCER Training online through NCCER Connect.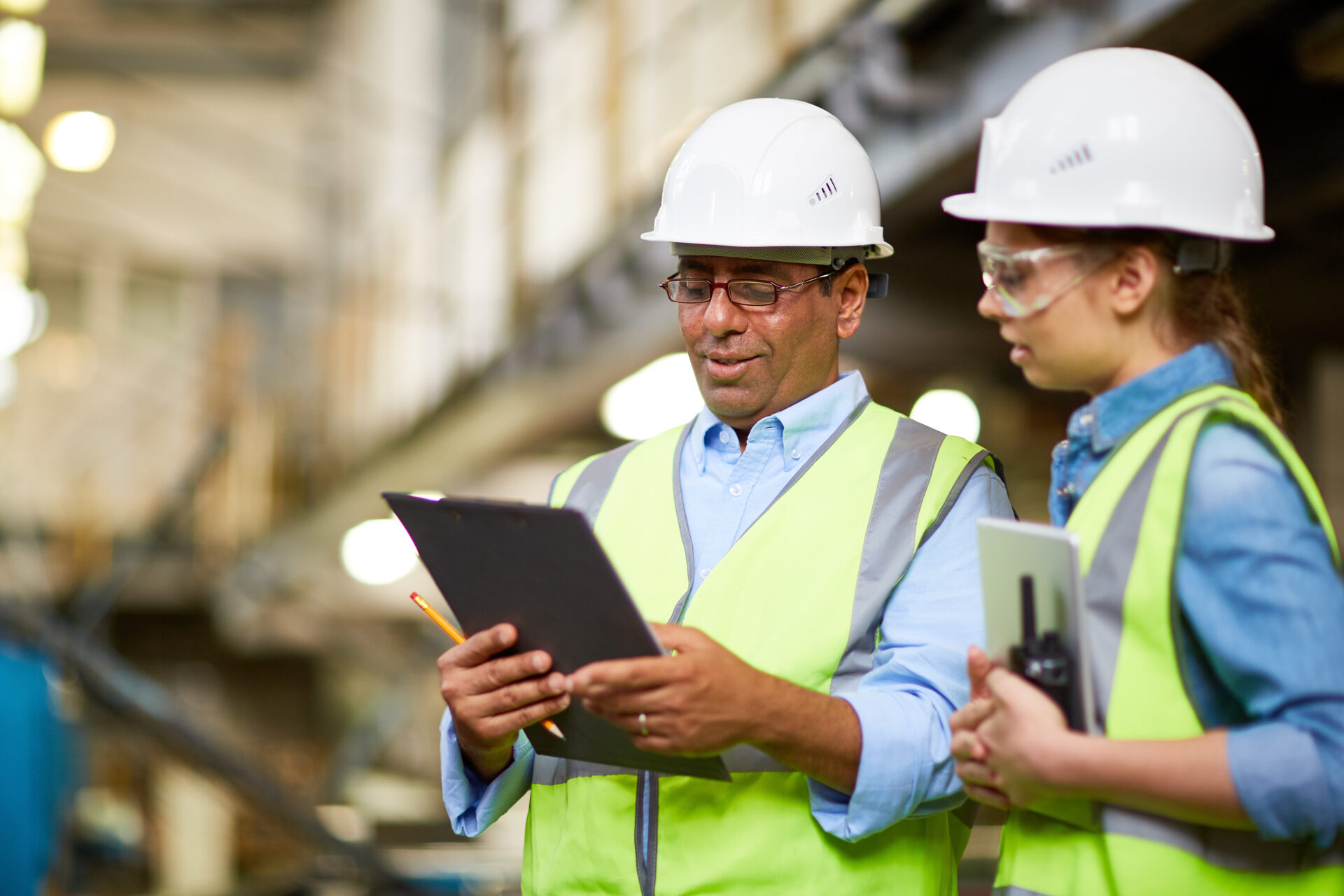 Exciting Update for Texas
The state of Texas now accepts a successfully completed NCCER Industrial Electrician Written Assessment in place of taking the TDLR exam and provides a Journeyman Industrial Electrician License.
You can retest on a failed written assessment after two calendar days.
You can retest on a Performance evaluation at the discretion of the evaluator.
We can create custom test and books using all NCCER Curricula with corresponding test.
All exams are 70% for a passing score.
At the end of all test you're given a sheet showing a performance profile of the material tested on.
If a candidate passes a written assessment, they become knowledge verified and get a blue card.
Then the candidate can take a performance evaluation. If passed, they become Certified. All test and training material are to industry standard set by ANSI, ASME, OSHA
All test and material are at an eighth grade reading level. No form of coaching or reading is allowed.
Many Tests and materials are in Spanish; more are coming in 2021, with some already out. If studied in Spanish, the cert will be issued in Spanish, not English; one of the functions of the test is prove literacy.
For assessments, the NCCER Registry System provides verification of an individual's qualifications when the individual has successfully completed the written assessment, known as knowledge verified, or performance verification, known performance verified; for a craft through an Accredited Assessment Center. Individuals will receive a transcript, certificate and an initial wallet card for successful completion of a written assessment. Individuals who successfully complete a performance verification will receive a transcript and wallet card. For successful completion of both the written assessment and the corresponding performance verification, individuals will receive a Certified certificate and Certified wallet card.