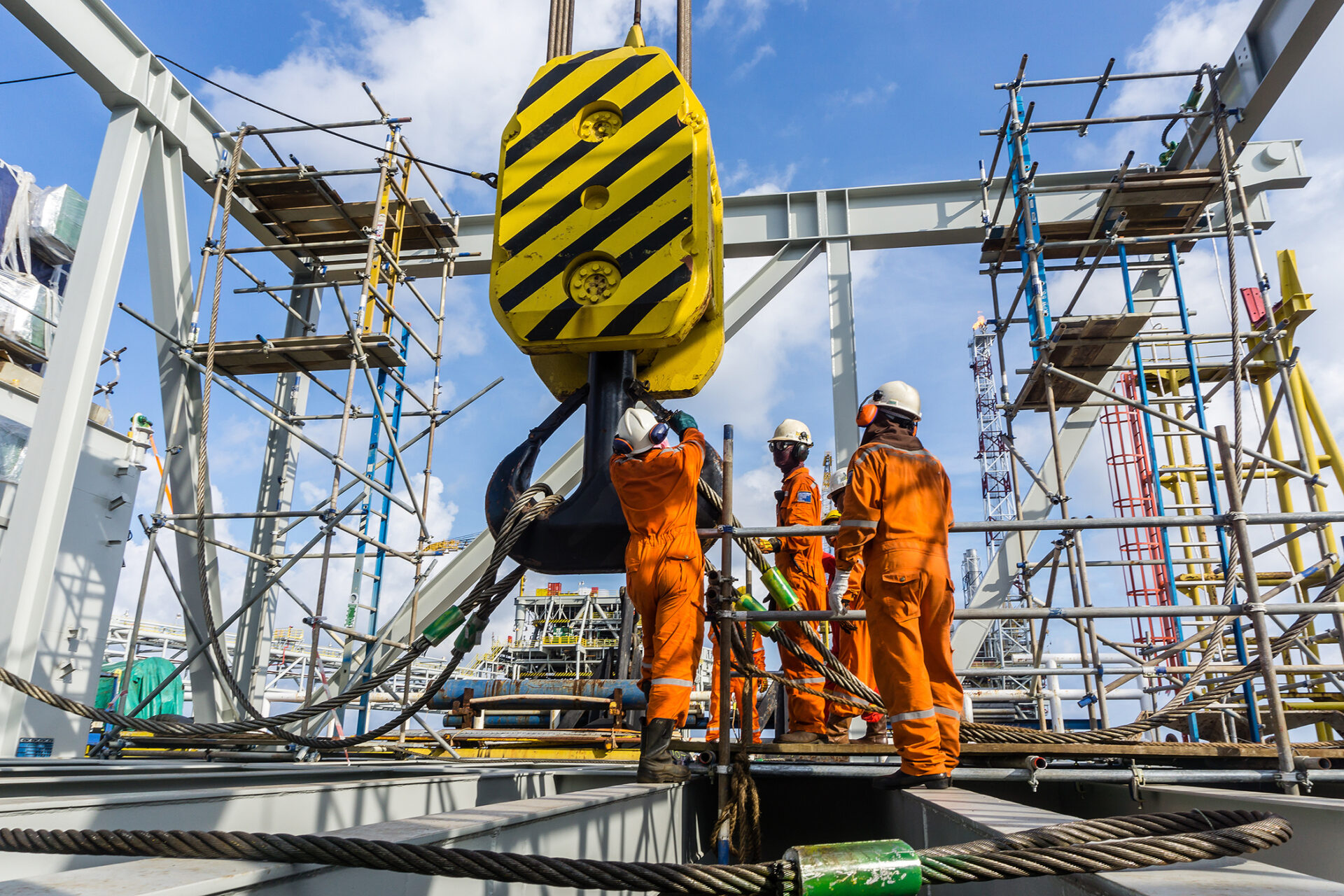 NCCER Basic Rigging Course - Port Arthur, TX
Address:
9655 Richard Wycoff Dr.
Port Arthur, TX 77640
Date: November 15th - 17th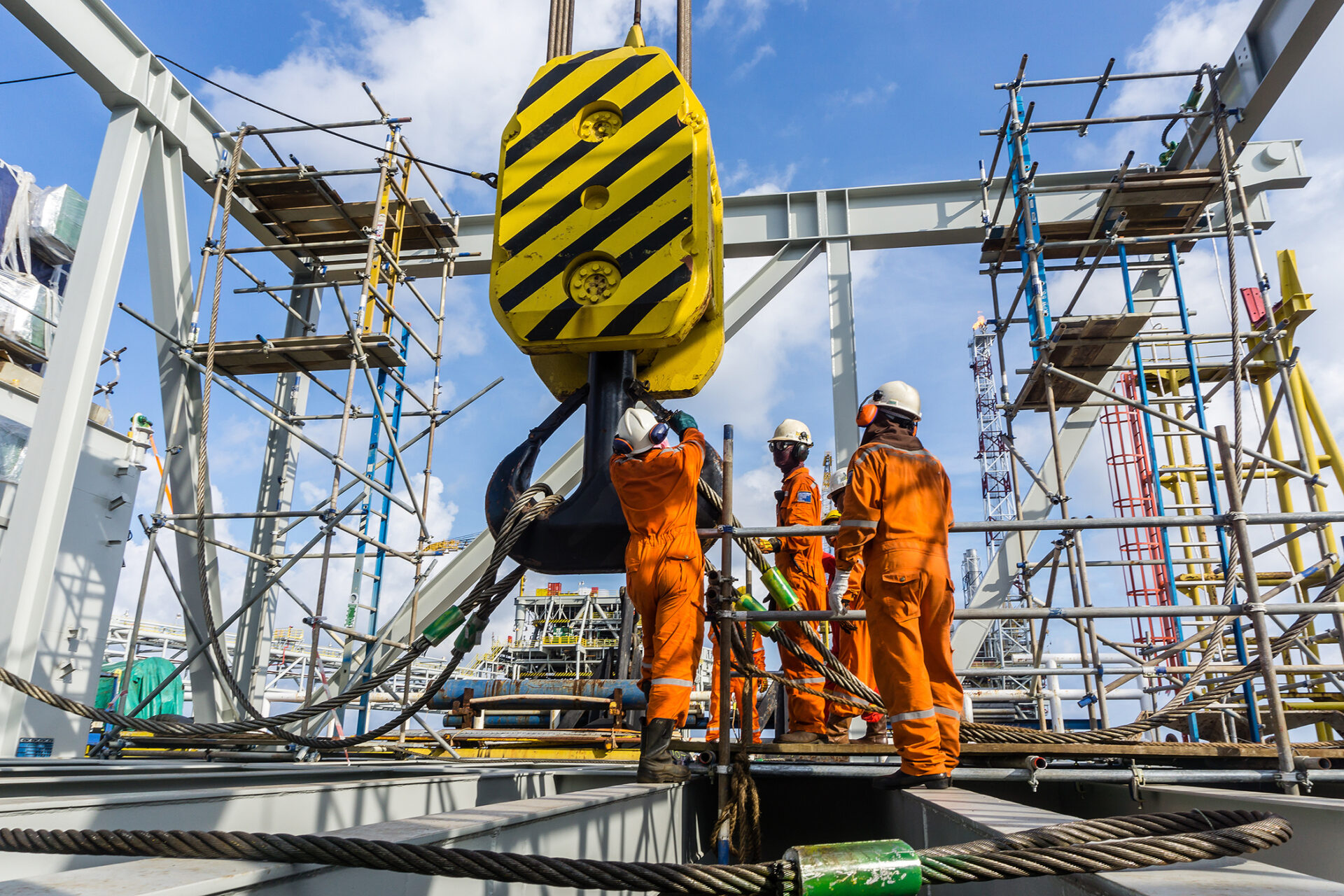 NCCER Basic Rigging Course - Andrews, SC
Address:
373 Technology Dr.
Andrews, SC 29510
Date: December 6th - 8th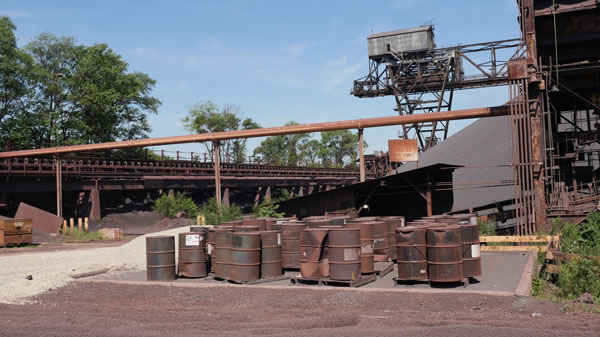 Can't make it to the classroom?
FieldForce now offers NCCER Training online through NCCER Connect.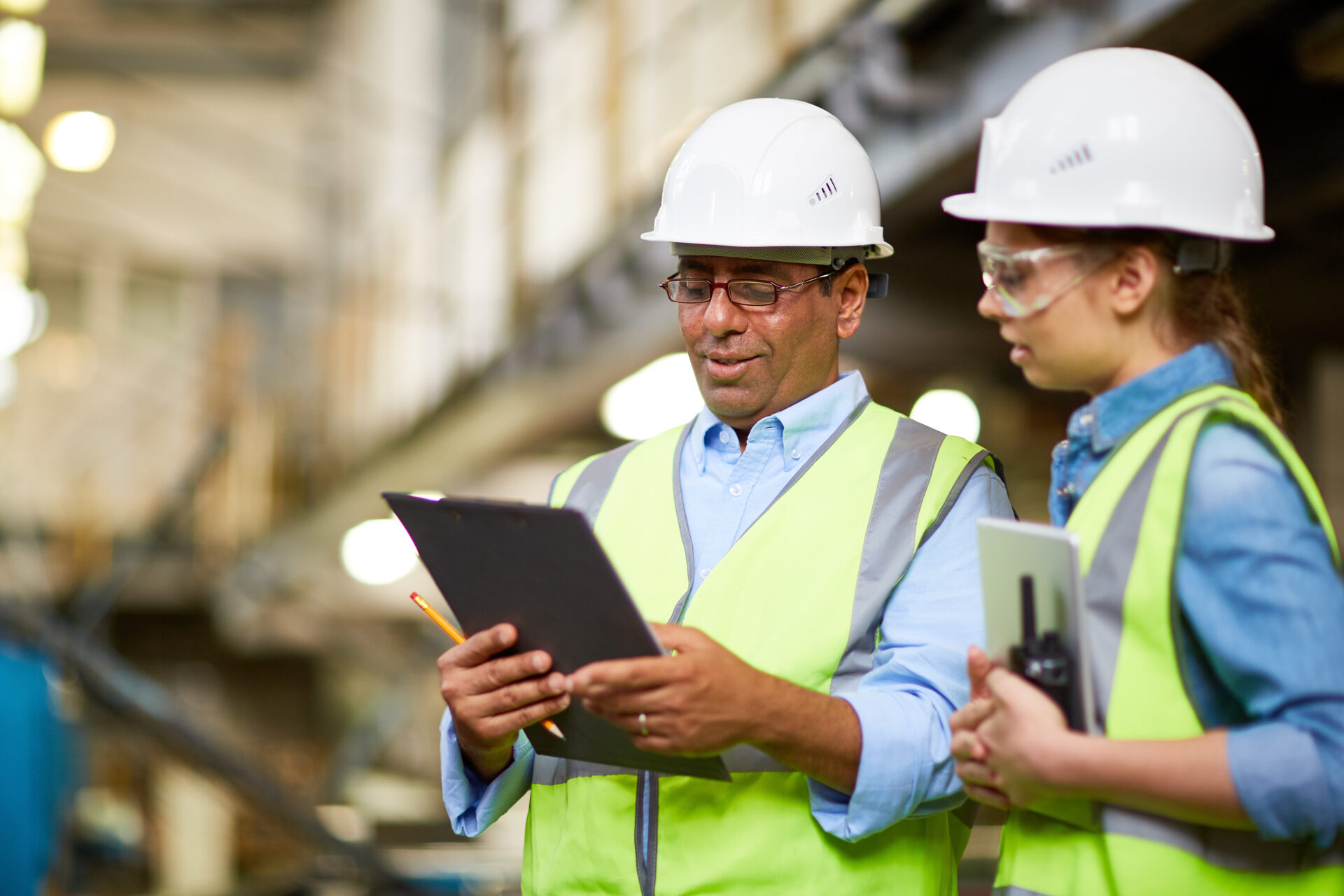 Exciting Update for Texas
The state of Texas now accepts a successfully completed NCCER Industrial Electrician Written Assessment in place of taking the TDLR exam and provides a Journeyman Industrial Electrician License.
We're glad to see you're taking the next step to advance your career!