Problem: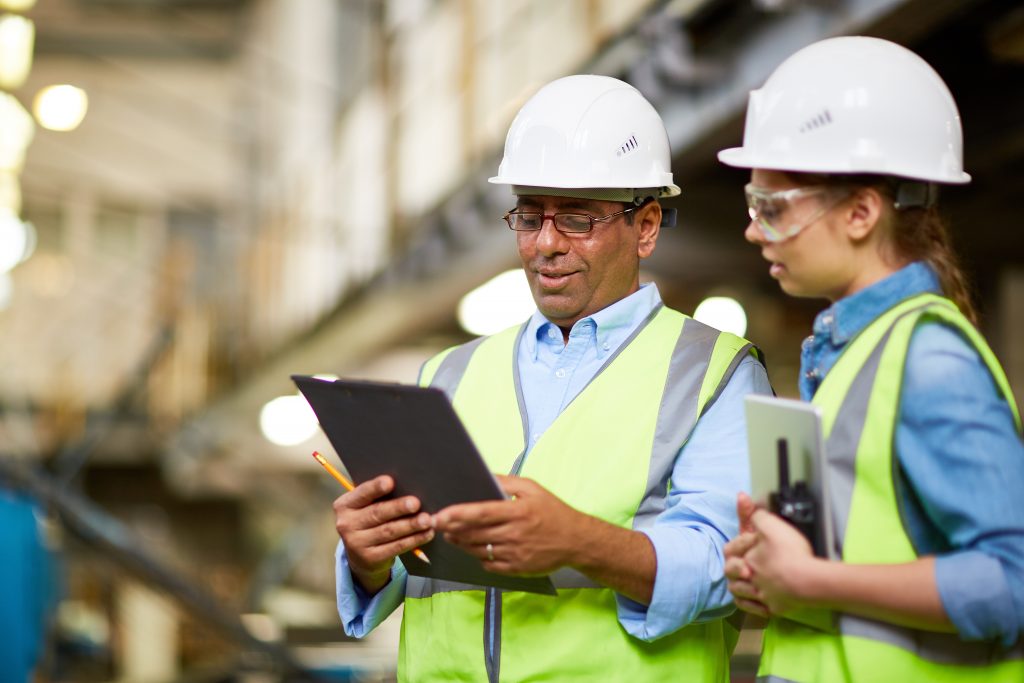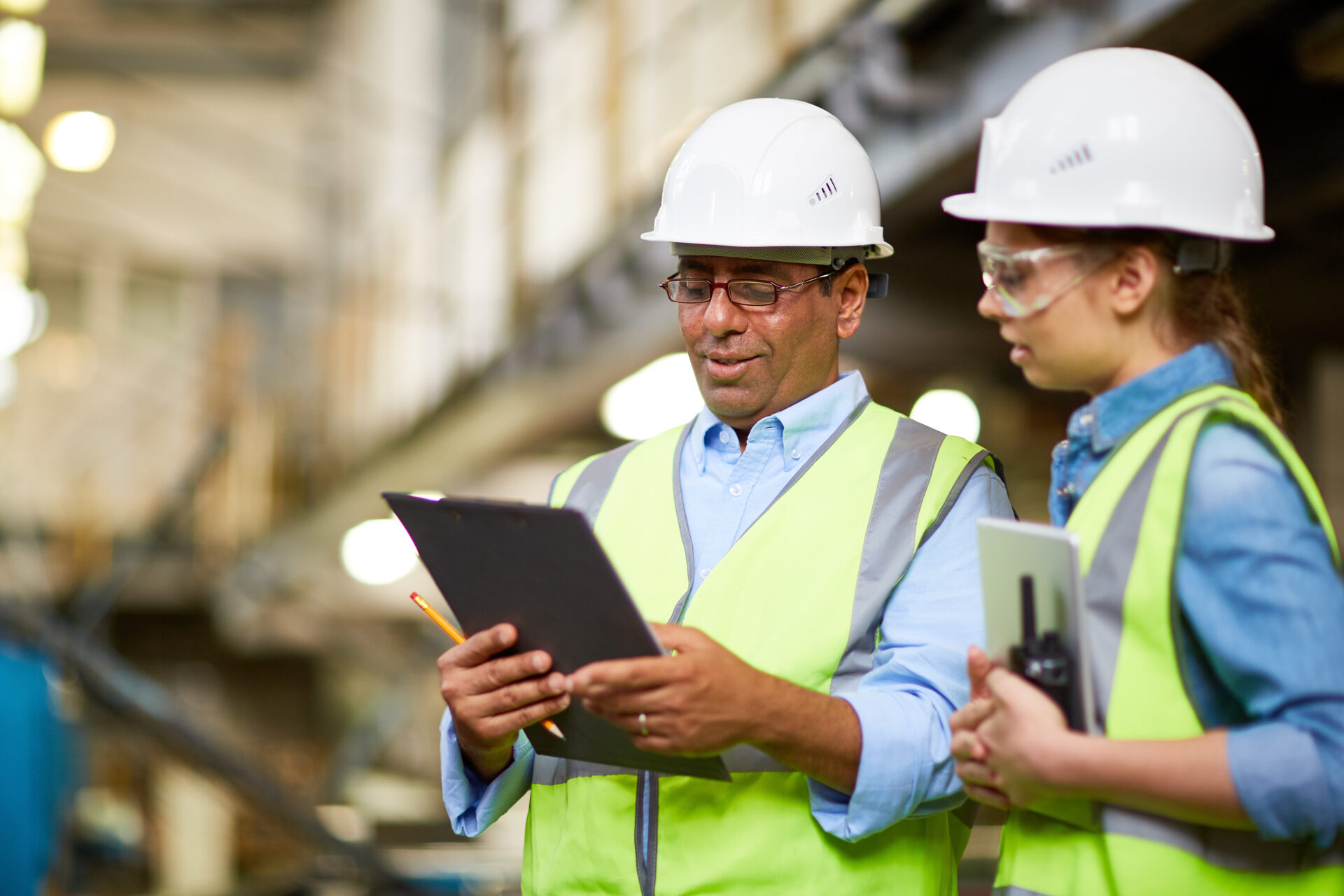 A California manufacturer of bulk containers was scheduled to install upgraded equipment throughout its facilities. The new equipment, which included turntables, product elevators and several hundred feet of conveyors, would significantly boost production to meet increased customer demand. The installation was postponed when the plant found that the local contractor it usually sources for such projects lacked personnel with the proper skillset and expertise needed for this job.
Strict federal and international manufacturing regulations of intermediate bulk containers further narrowed installation parameters.
Solution:
Utilizing its expansive network of industry professionals, FieldForce identified and recruited the job-appropriate contractors just days after receiving the initial call. These skilled craft personnel were a perfect match for the project because they specialized in the types of production that the plant needed to install.
Results:
During project execution, FieldForce attended all facility scheduling meetings to ensure it met or exceeded all safety and production requirements. Despite U.S. Customs detaining some pieces of equipment during the shipping process, the contractors FieldForce provided made up for lost time and finished the project ahead of schedule with zero safety incidents. Once the installation was complete, the manufacturing plant was producing at full capacity that very same day.