Problem: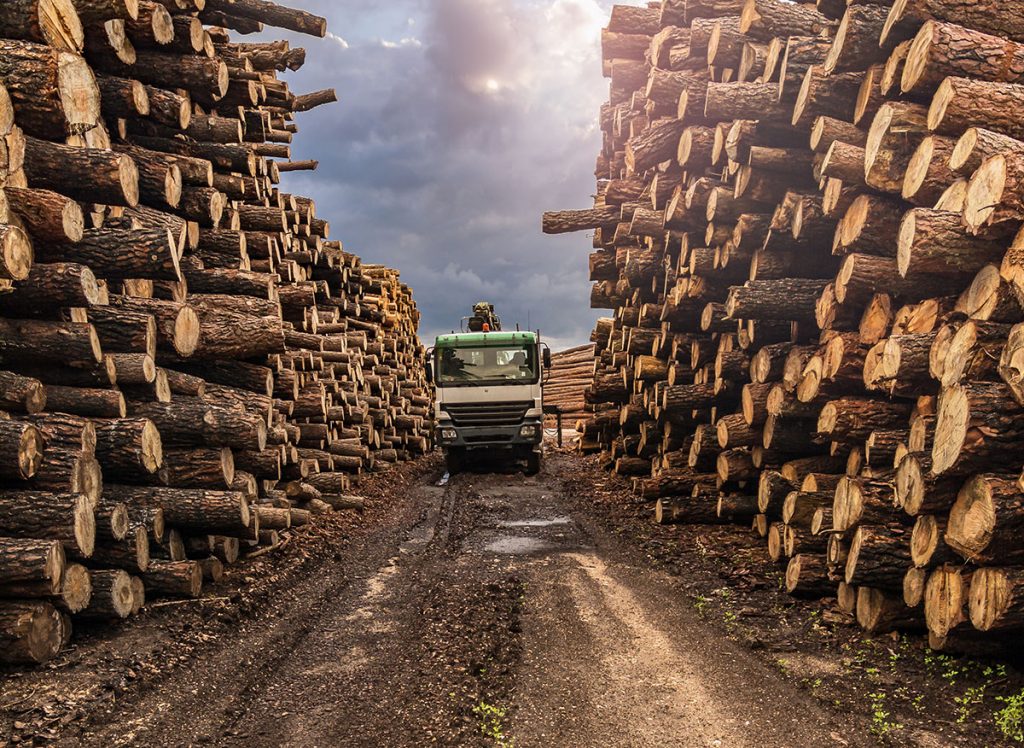 A construction contractor was tasked with building a new facility for a lumber company in Oregon. The facility would be dedicated to the process of torrefaction, which is a thermal process that converts biomass into a coal-like material, which simplifies the grinding process. The contractor was also in charge of enhancing the facility's existing pellet plant.
Due to the remote location of the lumber company, the contractor was unable to find local skilled workers for the project.
Solution:
Within a few days of receiving the contractor's request, FieldForce recruited and mobilized the skilled personnel necessary to assure a successful project.
The process of constructing a torrefaction facility is highly technical and requires specifically trained workers. Additionally, an on-site pellet mill was in operation during construction, requiring that safety and job planning had to be at the forefront of all activities.
Results:
FieldForce personnel installed all equipment safely and efficiently. The contractor made only a few minor adjustments during the project, which is rare in the construction industry. Even delayed deliveries of large equipment did not prevent FieldForce from completing the project on time and under budget.